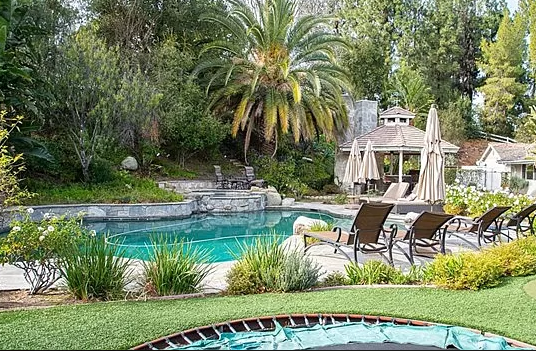 19 Jul

June home sales and price report

According to the California Association of Realtors, despite a new record price, growth slowed and pending sales dipped for the first time since May 2020

Single family home sales totaled 436,020 in June. This is 2.2 percent down from May and up 28.3 percent from June 2020.(statistics from CAR website)

The statewide median home price was 4819,630, up 0.2 percent from May and up 30.9 percent from June 2020.

June's year-to-date statewide home sales were up 33.6 percent in June.

C.A.R. President Dave Walsh states, "We're starting to see what a difference just a slight uptick in inventory and listings can do to help lessen the buying frenzy and create a sense of normalcy. The market is still extremely competitive with 70 percent of homes selling above list price, however, the number of new listings increased in June, and both the share of listings with reduced price and median reduction amount increased , giving buyers more opportunities to purchase."

Finally, the pace of home prices slowed down in June. The change was below one percent between May and June and the increase was the smallest in the last four months.