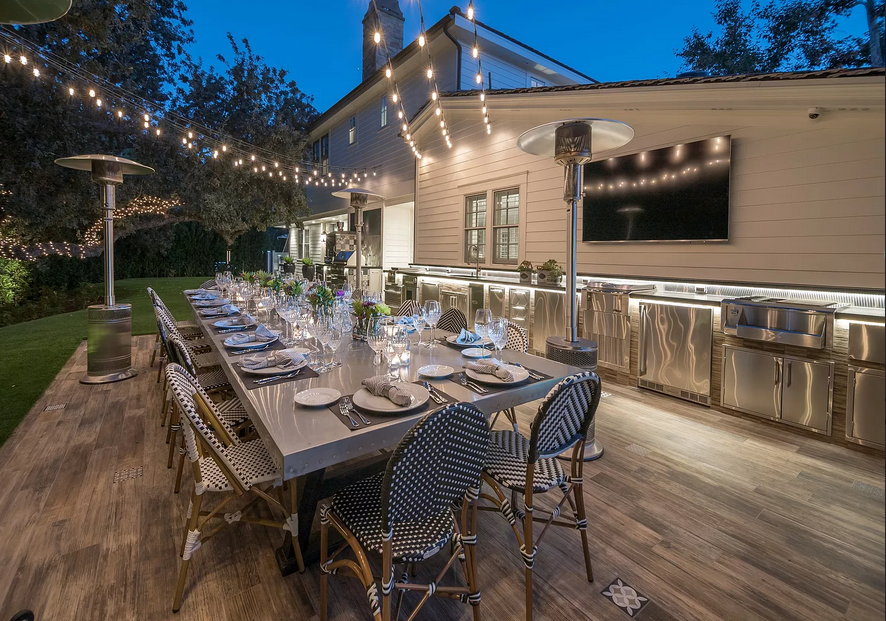 07 May

Impacts of the Coronavirus on the housing market

According to the California Association of Realtors, these are the Top 10 potential impacts on the housing market due to the Coronavirus.

!) growth is expected to be slower but the economy result expected to grow.

2) Interest rates may even fall further due to the outbreak.

3) opportunity for buyers. The interest rate is at an all time low at 3.13%. short term risk will be offset by long run benefits

4) Real Estate will be a buffer with the turbulence in the stock market due to the pandemic.

5) Drop in demand for homes from aboard(foreign home buyers)

6) Foreign home sellers will face delays in closings since Embassys and Consulates are shut.

7) New Home construction could slow down

8) Current shortage of inventory will continue due to the slow down in New Home Construction

9) The lower interest rates will offset the negative impacts to the housing market brought on by the coronavirus.

10) The recovery period will be much longer than SARS in 2000.