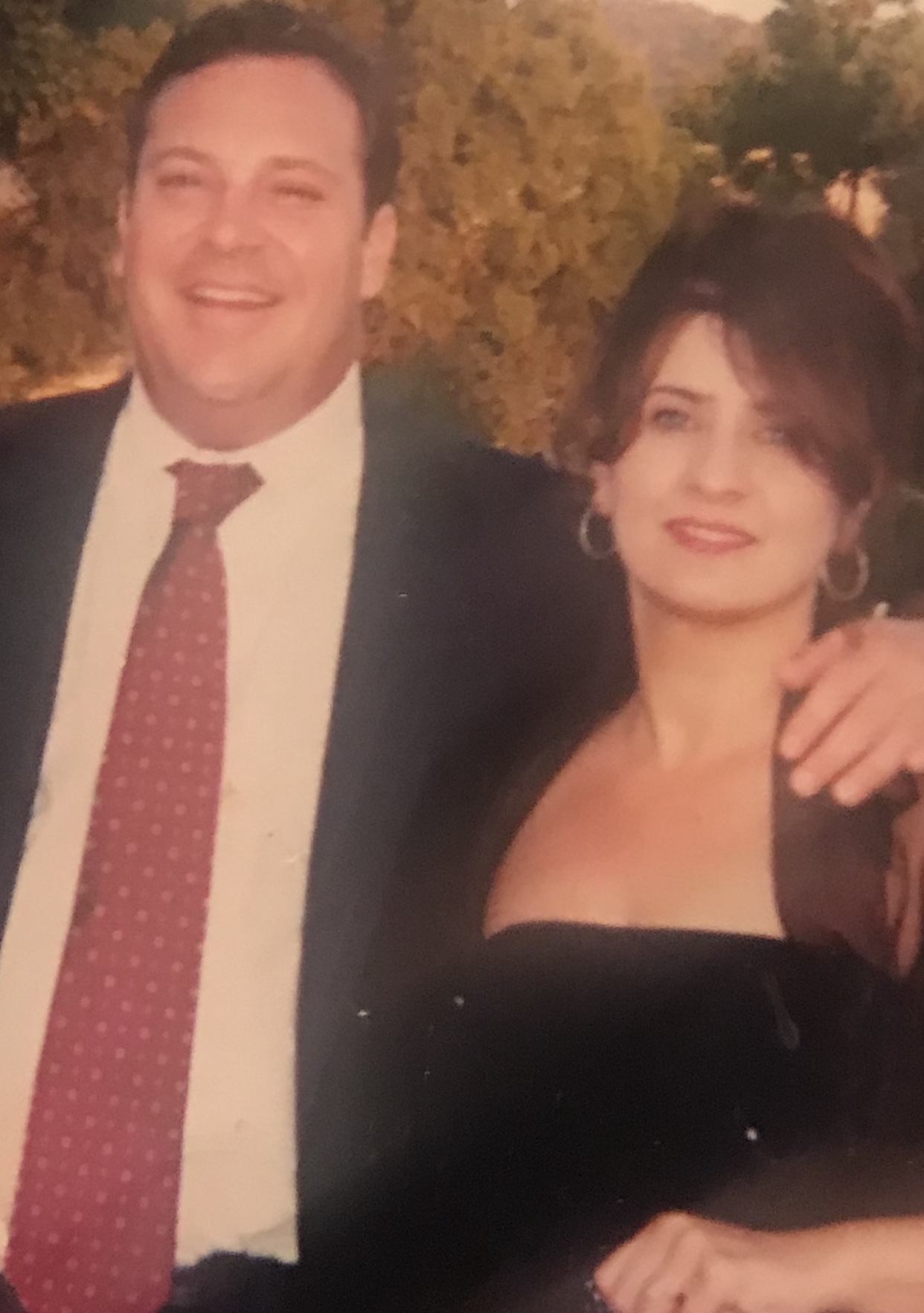 15 Feb

Happy 15th Anniversary to my wife Clarice

thanks Happy Valentine's Day to All.

Today is special day for my wife and me. We are celebrating 15 years of marriage!

I love that is on Valentine's Day because it's impossible to forget!

Thanks Clarice for our 2 lovely children Carly and Johnny and all you do.