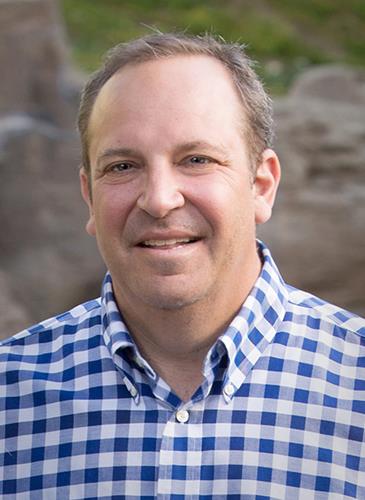 28 Jun

Federal gov't extends eviction and foreclosure moratorium; loan forbearance

Evictions

According to the California Association of Realtors, the CDC has extended the moratorium on evictions through July 31, 2021.

They will also help state and local governments prevent evictions and expedite rental assistance to housing providers.

Owners of multi family properties with Fannie Mae or Freddie Mac mortgages who elect for forbearance will have to comply with the following tenant protection requirements:
inform tenants in writing about tenant protections available during the property owner's forbearance and repayment periods.
agree not to evict tenants solely for the nonpayment of rent while the property is in forbearance.
giving tenants at least a 30 day notice to vacate
not charging tenants late fees for nonpayment of rent
allowing tenants flexibility in the repayment of back rent; not just in a lump sum.
Mortgage Forbearance and Foreclosure Moratorium
The foreclosure moratorium for homeowners with federally backed mortgages (Fannie Mae, Freddie Mac, HUD, VA, USDA) has also been extended to July 31, 2021. Homeowners may apply for forbearance until September 30 , 2021