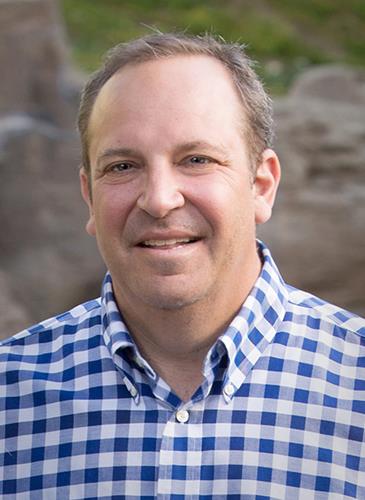 09 Jun

Economy/Housing Market Improve

According to the California Association of Realtors, the economy and the housing market continue to show signs of improvement especially buyer's demand to purchase housing.

Mortgage applications and showing appointments for homes continue to increase.

Despite the social unrest and coronavirus pandemic, the low interest rates have caused the market to heat up.

For the second straight week, closed transactions and opened escrows increased by as much as 25% (data from C.A.R.)

According to showingtijme.com (tracks home showings) have increased 50% since the pandemic started (data from CAR)

Also, buyers and sellers have more confidence in the market with more deals taking place.

With interest rates hitting an all time low 93.15%) it has never been more affordable to own a home. These low reates help a buyer's purchasing power.

However, we still have a shortage of housing inventory. More inventory is desperately needed so that more sales can occur.

Despite the recent progress,. 40 million Amerixcans have filed for unemployment since the start of the pandemic. Hopefully, more people will continue to be able to return to work soon and there will be swift recovery.

Please don[t hesitate to call me with any questions or concerns.