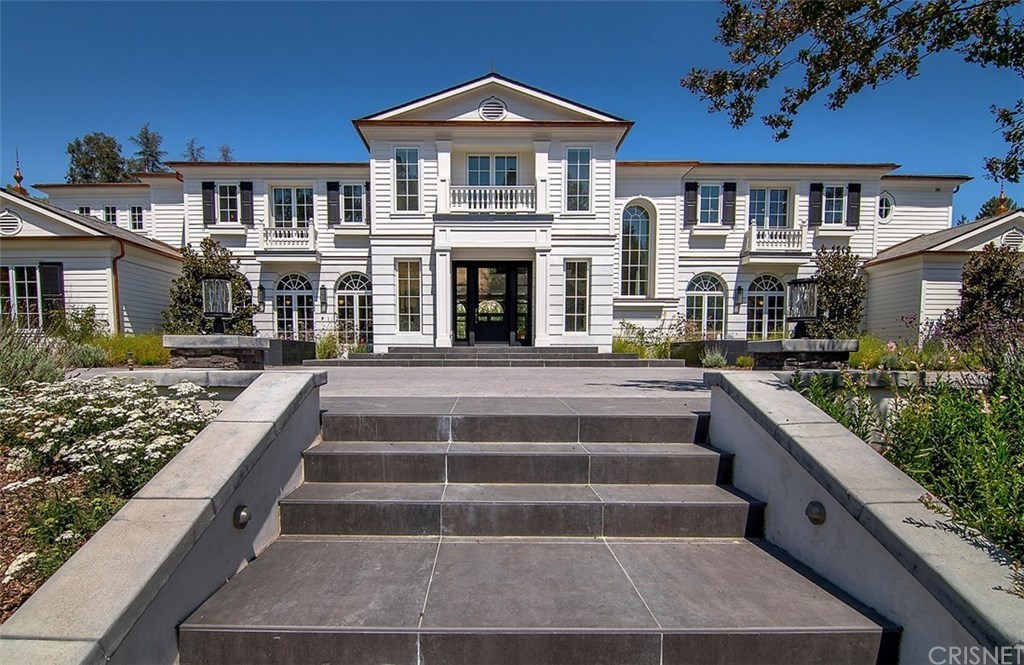 29 Jan

3 Homes sold for over 100 Million Last Year!

5 Homes sold between 75 Million and 150 Million last year!

3 Homes sold for over a 100 Million dollars!

lachlan Murdoch, so of Rupert Murdoch and Co-Chairman at Fox and News Corp paid $150 Million for 875 NImes Road in Bel Air. The main house is 25,000 square feet with 11 bedrooms and 18 bathrooms a 75 foot swimming pool, guest house, tennis court, and a covered parking for 40 cars,

Like a historic piece of art, the platinum traingle(as it is called) Beverly Hills, Holmby Hills, and Bel Air commanded these tremendous sales.'

The higher priced estates tend to be large swaths of relatively flat land, closer to Sunset Boulevard.